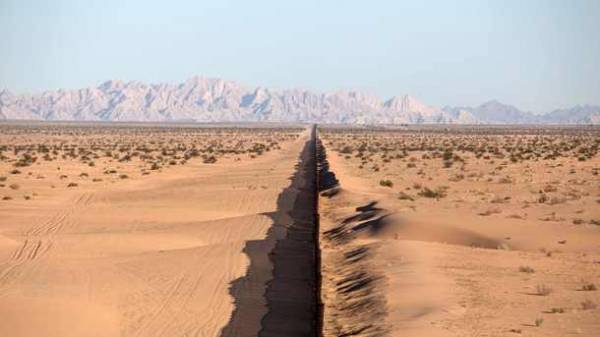 Couples run the risk of parting when traveling in first joint trip to Mexico or Portugal, according to Daily Mail, citing conducted among Britons poll.
According to the newspaper, the journey may seem a step to strengthen relations, but in fact such a trip is threatened by problems – depending on the direction.
The survey shows that couples who choose Mexico for your first trip, the most at risk to leave. Followed by Ibiza (Spain), Portugal, Cape Verde and Lanzarote (Canary Islands).
Less likely problems when travelling to Tenerife (Spain), Italy, Cyprus, Mallorca (Spain) and mainland Spain.
Comments
comments