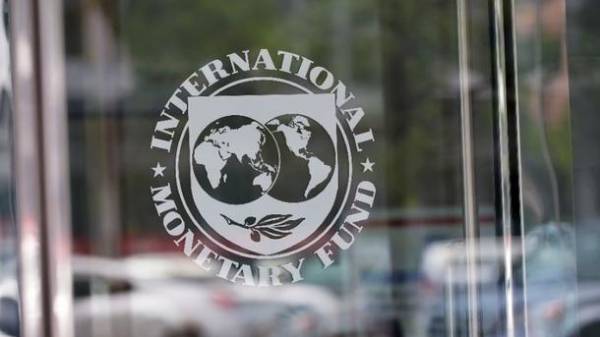 The next tranche of the International monetary Fund will be provided to Ukraine in March, but the economy needs to attract funds of domestic investors. This broadcast Эспрессо.TV said a member of the NBU Council Furman.
"Ukraine will receive the next tranche of the IMF, according to our calculations, in March. The issue is that the IMF is a green light for other investors. How do we strengthen other investors in order to invest in Ukraine? In the hands of Ukrainians – tens of billions of dollars. Necessary deputies, members of the government and the NBU to think how to bring this resource into the banking system," – said the banker.
Furman explained that foreign investors are showing interest, when the country's strong domestic investment.
"The external investor first paves the way for domestic investors. This Ukrainian enterprises, communities," added Furman.
Earlier, the IMF has denied the rumors about the postponement of the talks with Ukraine the next tranche due to the possible resignation of the head of national Bank Valeria Gontareva.
Comments
comments