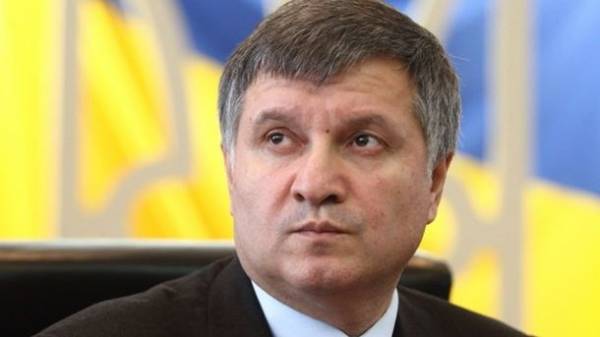 The Minister of internal Affairs of Ukraine Arsen Avakov said that the fire inspection be eliminated in the near future.
"Soon we will announce the full contraction, the destruction of such thing as fire inspection," said the Minister on Sunday.
Avakov said that the authority engaged in that asked for money for the successful completion of the inspection.
Comments
comments