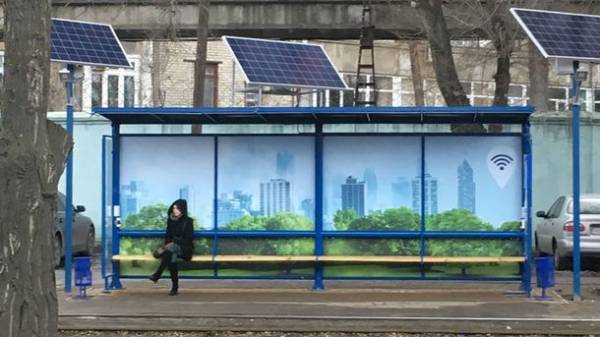 In Nikolaev established smart stop with wireless Internet and solar-powered lighting.
"All clear so far, not broken, not painted, not papered. A must-test Internet," said a local resident.
The stop is on Avenue of the Epiphany, the plant "Zarya" and remind us that here for a long time there was no stopping complex.
"I have a suspicion that this stop the plant and put for their employees", – said the resident of Nikolaev Alexander Odegov.
Nikolayevets gleefully embraced innovation, but I fear for his safety.
"I think this high battery sagged no more than a month," – wrote in the social network local resident Andrey Alexeev.
Comments
comments