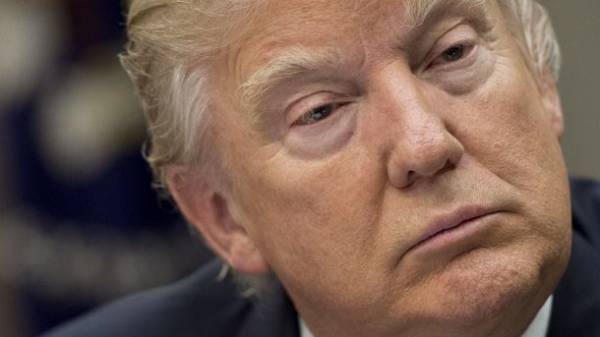 The President of the United States Donald trump expressed his condolences in connection with demise permanent representative to the UN Vitaly Churkin, despite disagreements with his statements. This was announced at the White house, reports RIA Novosti.
Trump said the joint work of the Russian diplomat with the American colleagues.
"President Donald trump with sorrow I learned of the unexpected death of the permanent representative of Russia to the UN Vitaly Churkin. A highly skilled diplomat Churkin worked together with the American partners in new York for over 10 years. Despite the fact that the United States sometimes do not agree with the Russian partners, Churkin played a crucial role in cooperation with the United States on several key issues of international security," reads the statement, which was distributed by the White house.
We will remind, on February 20 in new York died permanent representative of the Russian Federation to the UN Vitaly Churkin, the day before your 65th birthday.
It is reported that Vitaly Churkin, died Monday morning local time in the building of the Russian diplomatic mission in Manhattan due to heart problems. Diplomat became ill about 9:30 a.m. in the building of the diplomatic mission of the Russian Federation, he was unconscious when paramedics arrived.
Russian opposition Konstantin Borovoy said, who can replace Churkin on the post of permanent representative to the UN. In his opinion, this post comes a man who is ready for the ugly deeds to the benefit of the Kremlin.
Comments
comments