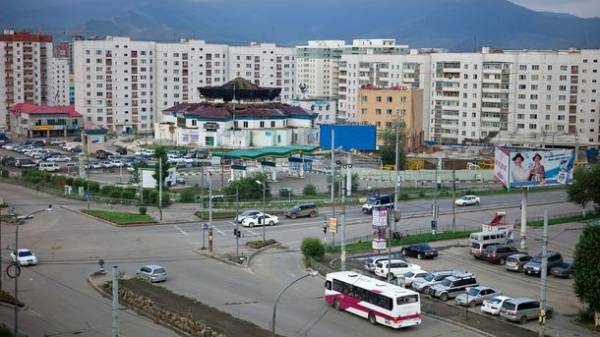 Mongolia signed an agreement with the international monetary Fund (IMF) and other lenders to provide her financial aid package in the amount of 5.5 billion dollars, writes the BBC.
The country's economy grew rapidly in the period 2011-2013 due to the influx of foreign investors, are investing heavily in the development of mineral resources. However, in 2016 the country was hit by economic crisis due to rising budget deficit and falling export revenues. Mongolia threatened default in connection with its failure to pay in March is 580 million dollars in repayment of sovereign debt.
The package of financial stabilization, which has agreed to provide the country world Bank, the Asian development Bank and bilateral partners, including Japan and South Korea, would provide Ulan Bator with about $ 3 billion to service the sovereign debt.
In addition, the people's Bank of China is ready to expand the possibilities of borrowing Mongolia new funds in the amount of 2.19 billion dollars, and the IMF will offer the country loans for a term up to three years in the amount of 440 million dollars.
"Fiscal consolidation is a priority because the reckless financial policy in the past has become the main source of the current economic difficulties and high debts of Mongolia," said Cauchy Matai, the head of group of advisers of the IMF who negotiated the agreement.
Mongolia has undertaken several measures to reduce the budget deficit, but expenses on social needs, according to the authorities, will not touch it.
Last year, GDP growth in Mongolia was 1%, which was the lowest figure for seven years. The introduction of measures of financial and budgetary discipline stipulated in the current agreement, according to experts, can lead to recession.
Comments
comments