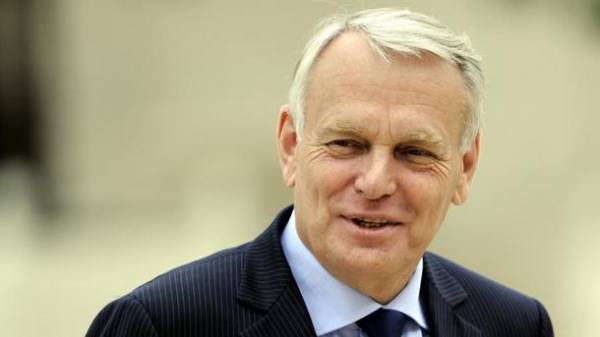 France accused the Russian authorities in the organization of hacker attacks on the website and e-mail of the candidate in presidents of Emmanuel Macron. This was announced by the Minister of foreign Affairs of the Republic Jean-Marc Ayrault, reports Journal du Dimanche.
"France will not allow that her choice was made under the dictation… and the main rule of the presidential campaign is non-interference in the internal Affairs of third-party players," he said.
Ero noted that Russia gives preference to the candidates of marine Le Pen or françois Fillon. And macron, who were attacked, is a Pro-European candidate, said the Minister. "This form of intervention in the democratic life of France is unacceptable, and I reject it," said Eero.
The French Minister stressed that the attempt to divide the Europeans will not work.
"You can bet that any attempt to divide the Europeans and to manage them won't work. The United States have absolutely no way to compensate for the advantages offered by the European Union," he said.
Note that the latest opinion poll showed that 65 percent of the French want to release the former head of the government of françois Fillon from the presidential race.
The reason for the discontent of the electorate was the financial scandal that has embroiled the family of the former Prime Minister.
Comments
comments