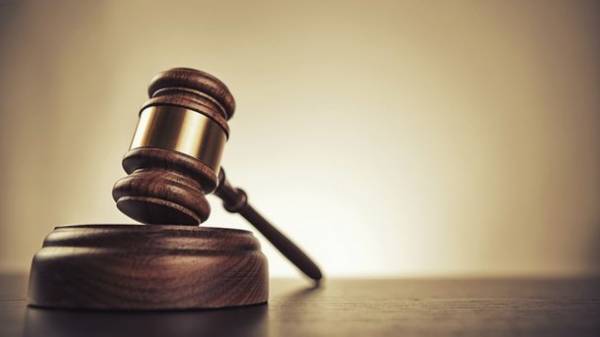 The Pechersky district court of Kiev closed the so-called "housing case" of the people's Deputy of Ukraine Serhiy Leshchenko (the faction "Block of Petro Poroshenko") in connection with the lack of offense.
"Only that the court dismissed the case for lack of corpus delicti. This is the result of the review of the Protocol NACP on getting my non-existent gift. This so-called "housing" and the alleged rebate, which was not in the nature", – wrote S. Leshchenko on the Facebook page Wednesday night.
He also expressed gratitude to his protector in the case and the judge for that, "understood this absurdity, and to all who supported me – both in Ukraine and abroad".
As reported, by results of check NACP found that when buying an apartment total area of 192 sq m and a cost of 7 million 550 thousand UAH in a new building in the historical center of Kiev Sergei Leshchenko received a gift in the form of a discount on the apartment price, which was provided by the developer. At the time of purchasing property S. Leshchenko was a people's Deputy, that is, an entity which is subject to the requirements of the law "On corruption prevention". Thus, he received the gift, whose value in 1307,43 times higher than the minimum wage (the total amount of discounts amounted to 1 million 801 thousand UAH 648).
In NACP reported that from November 30, S. Leshchenko shies away from personal acquaintance with the Protocol on administrative offense. 1 Dec on the official website of the Agency posted a public invitation to the MP to familiarize with the Protocol, but he never arrived for acquaintance with results of check.
6 Dec NACP decided to send to the court a Protocol adminpravonarushenii Sergei Leshenko when buying an apartment in Kiev.
Comments
comments