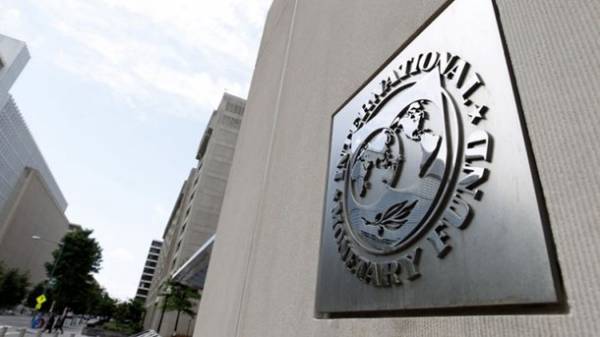 The adoption in Ukraine of pension reform, which is consistent with the objectives of the cooperation program with the International monetary Fund (IMF), including the reduction of the deficit of the Pension Fund is critical to the fourth revision of the program and the allocation of Ukraine of the fifth tranche. This was stated by Deputy head of the communications Department of the IMF, William Murray at a press briefing in Washington.
"We are in close contact with the authorities on pension reform. Its implementation is a critical element of the fourth review of the IMF program and for Ukraine. We urge the government and Parliament to ensure the conformity of implementing the pension law reform, which was worked out with the IMF and the world Bank," said Murray.
Also today, 28 September, the Minister of Finance of Ukraine confirmed that the Parliament passed the pension reform is a key condition for Ukraine's next tranche of the IMF loan.
SEE ALSO
The history of relations between the IMF and Ukraine: what you need to know
As you know, the government expects approval of the pension reform by the Parliament next week. The Verkhovna Rada last week and has not considered reform. "Today" has learned, what can threaten the country, the sluggishness of deputies, and remained whether the reform a chance to be adopted. The government has already agreed to conduct the modernization of pensions from October 1 to retroactively – after Rada will vote for reform.
In addition, the world Bank (WB) and IMF in a joint letter to the government of Ukraine has expressed fears included in the bill on pension reform modifications during its preparation for the second reading.
Comments
comments