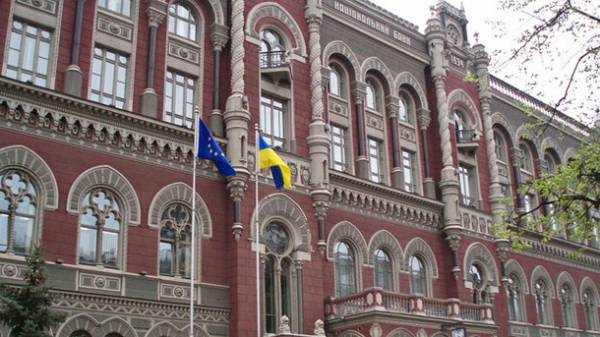 The national Bank of Ukraine (NBU) has simplified the procedure of obtaining by residents of loans from international financial institutions (IFIs) for the revitalization of Ukrainian business cooperation with IFIs and more active inflow of debt capital to Ukraine.
The relevant amendments were approved by the NBU Board resolution dated September 7, 2017 No. 88 "About modification of some regulatory legal acts of the NBU", which takes effect from September 13, 2017.
In particular, the amendments provide for exemption of credit agreements in foreign currency with IFIs registered in the national Bank and giving residents the opportunity to attract loans from IFIs under agreements that contain special conditions – when the loan currency is determined in UAH, and all transactions between MFIs resident borrower are conducted in foreign currency.
"Overall, transactions under the credit agreement with a MFI authorized Bank will be carried out in accordance with the terms of the Treaty itself, and cross-border transactions (including for the account of purchased foreign currency) will be carried out without registration of the National Bank", – says the regulator.
SEE ALSO
NBU changed the rules of issuing hryvnia loans
As the Director of the European Bank for reconstruction and development (EBRD) in Ukraine Sevki acuner, EBRD the decision of the national Bank.
"The EBRD welcomes the improvement of the mode of financing of the Ukrainian enterprises from MFI. This will allow to expand the range and increase the number of funded projects, including in the national currency, due to a more flexible structuring and administration, both from the MFIs and Ukrainian borrowers. Overall the solution contributes to improving the investment climate and to attract foreign investment in the real economy", – said Acuner.
We will remind, the International rating Agency Moody's Investors Service upgraded the ratings of Ukraine in national and foreign currency on one step, from Caa3 to Caa2 and changed the Outlook from "stable" to "positive".
Comments
comments