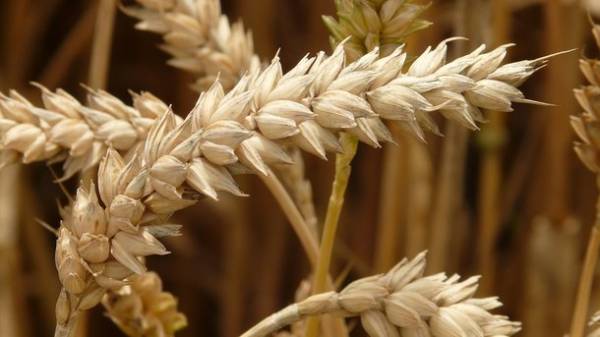 The Ministry of Finance of Ukraine plans to simplify the procedure for submitting routings in the registration of tax invoices for representatives of agribusiness. This is stated in the press service of the Ministry.
Thus, the State fiscal service (GFS) in some cases will not consider routing taxpayers to the agricultural sector – will take their automatic system.
SEE ALSO
After the tax reform should provide most of the services online danyluk
This order of consideration provided to recipients of budget subsidies and taxpayers that, as of December 31, 2016, used a special tax regime, announced in Minine.
SEE ALSO
The IMF mission gave recommendations to the Ukrainian tax authorities
In addition, the new rules of consideration of technological maps will act against owners or tenants of land plots with a total area of not less than 200 hectares if they did not change the founder and Director of the company from January 1, 2017.
Comments
comments