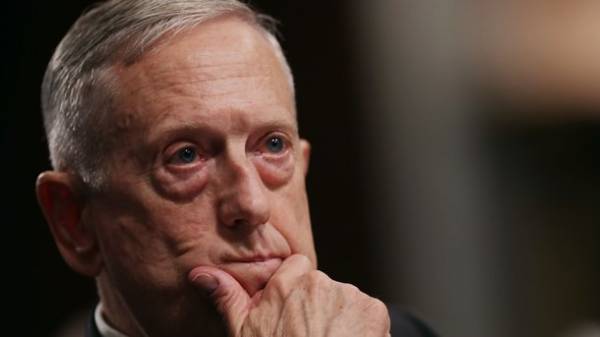 The Minister of defence of the USA James Mattis said that America would never accept Russia's annexation of Crimea and invasion of the Donbass. He said this at a briefing following the talks with President of Ukraine Petro Poroshenko, reports 112.ua.
According to him, Russia had signed the Minsk agreements and agreed to withdraw troops from the Donbass.
SEE ALSO
Poroshenko: We will refund the Crimea and Donbass
"We do not accept and will never accept the annexation of Crimea by the Russian Federation and also the demolition from the Russian side of the international boundaries. Actually Russia agreed to a cease-fire Minsk agreement and agreed to withdraw all its troops, to ensure further cooperation on security in Europe in the framework of the Minsk agreements," said Mattis.
As reported by Petro Poroshenko, he discussed with Mattis in the negotiations the issue of countering the Russian aggression.
Comments
comments