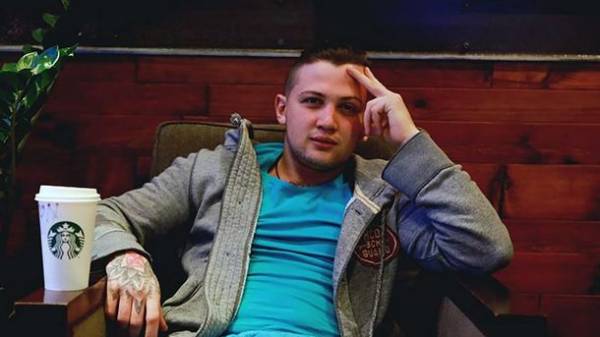 A former prisoner of the Kremlin, social activist Gennady Afanasyev believes that over the past few years the attitude of Europeans to Ukrainians became much more respectful.
He stated this in an interview with "Obozrevatel".
"Changes occur. And not only Ukrainians. They are more global. For example, some say: "what's in it for us bezveza?". You know, when I go abroad and I was there to take the Russian, I always answer: "I hate Russia. F*****g Russia". Hear in response: "Ahh, you are from Ukraine". And begin to Express their support," said Afanasiev.
According to a former prisoner of the Kremlin, a few years ago in response from the Europeans was to hear only about the football player Andriy Shevchenko and boxers the Klitschko brothers.
"We have earned this respect. And people who go abroad, can feel it", – he added.
Comments
comments