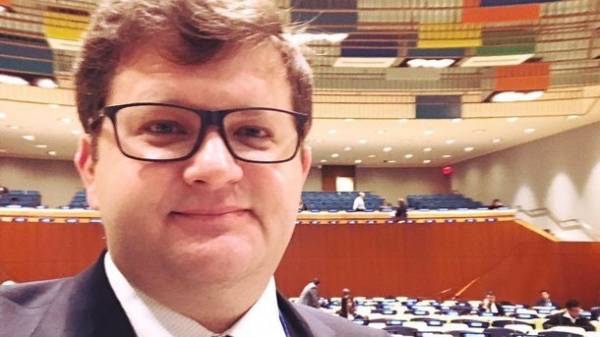 If the West does not help Ukraine with the decision of the Crimean question, Crimean Tatars and Ukrainians living in the occupied Crimea will be preseny in the lurch. About it I wrote in Facebook the people's Deputy Vladimir Aryev, commenting on the statement of the representative of the government of the Federal Republic of Germany Gernot Erler in the Crimea.
He reminded the Europeans that the failure to counter Russian aggression could end badly
SEE ALSO
A previously unknown interview Dudayev: "Russia wanted to Annex Crimea immediately after Chechnya"
"In Europe there is a consensus not to touch the theme of the Crimea, said the German official. That is, they want to leave the fate of the Crimean Tatars and Ukrainians, who did not submit to the occupation. Once Europe was silent, knowing the suffering of Ukraine after the Bolshevik occupation. Policy neprotivorechivo aggressors ended the Second world war. See the lessons of history are not able to learn everywhere," wrote Ryan.
As reported earlier today, the policy coordinator of the German government towards Russia Gernot Erler said that you first need to end the bloodshed in the Donbass, and then to raise the question of the status of Crimea.
Comments
comments