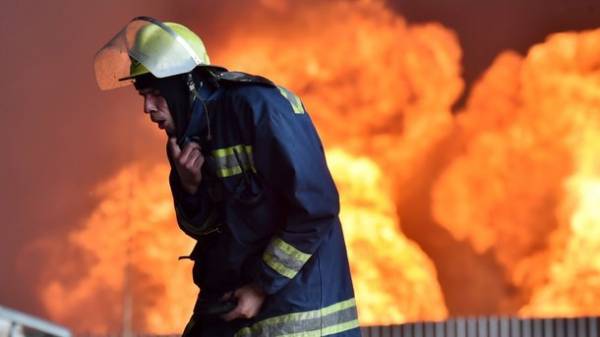 In Ukraine since the beginning of the year died in fires 969 people, the press service of the SSES.
"Only during the week (from 24 to 30 July) fires in Ukraine killed eight people. At the same time, from the beginning, the figure of those killed has already reached nearly one thousand and is 969 people," – inform the rescuers.
SEE ALSO
In gschs called the cause of fires in places of entertainment Odessa
It is noted that only for last days in our country there is 185 fires in which two people were killed and five more injured.
"Usually, the main causes of outbreaks as a consequence of the death of people is their own negligence of citizens and neglect of elementary rules of fire safety. Smoking in bed, overload or malfunction of electrical and household appliances, as well as unattended matches in easily accessible places almost always lead to home fires," – said in SSES.
Statistics indicate that the elderly and large families, and citizens who are in difficult life conditions often become victims of the fire element, add the rescuers.
Recall from the beginning of the year in Ukraine sank more than 500 people, more than 90 children.
Comments
comments