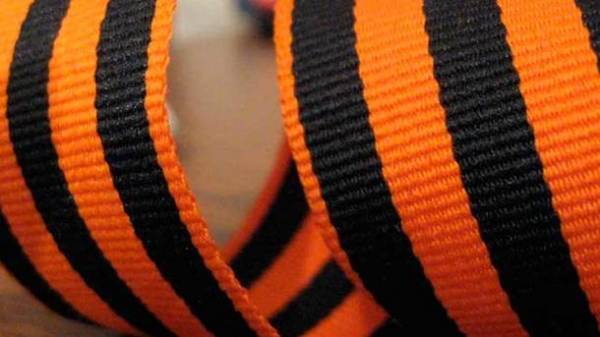 In Ukraine, police have written four administrative Protocol for wearing a St. George ribbon with the commencement of the relevant law. This is stated in the response of the National police at the request of "the Ukrainian news".
As of July 18 was prepared and sent to court two administrative Protocol in the Vinnytsia region, one in Dnipropetrovsk region and one in the Zaporozhye region.
See also: "In the river wrote the first fine for wearing a St. George ribbon"
To administrative responsibility were involved four persons, including one in Vinnytsia region court has sentenced to public works for 30 days.
We will remind, the law on the prohibition of the St. George ribbon, entered into force on 15 June. According to the law for wearing a St. George ribbon face a fine from 850 to 2550 UAH. In case of repeated violation, the fine will range from 2550 to 5100 UAH UAH. Moreover, administrative arrest for up to 15 days. While St. George's ribbon, or objects from the image are removed.
Comments
comments