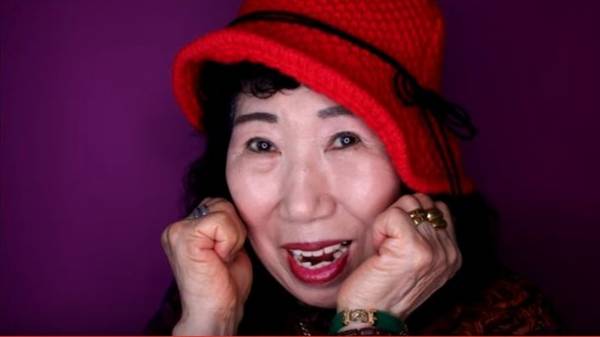 70-year-old resident of South Korea, Park Magra, which has its own blog where it publishes travel reports and instructional videos on makeup, has become very popular in the network.
In his first vlog grandmother told about the journey with his granddaughter named Kim Yura and judging by her videos, elderly Korean woman prefers to explore new cities and try unknown dishes.
It is noteworthy that the most popular video on the channel is dedicated to the everyday makeup Magra, gathered over two million views. At the moment, for the life of a woman following almost 300 thousand users.
Korean admitted that began her career as a blogger in order to protect yourself from dementia. "When I started doing this, I realized that life only starts at 71-m to year of life," she said.
Comments
comments