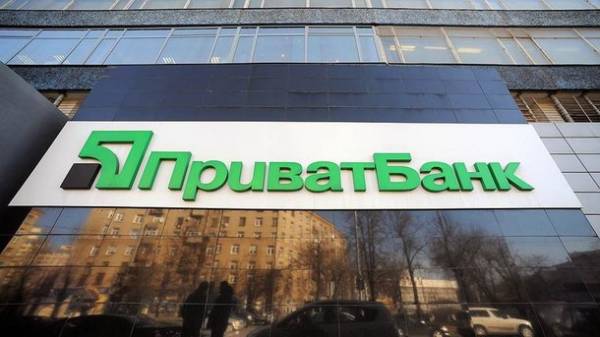 The Board of the National Bank of Ukraine (NBU) notes the lack of work of the Board of the national Bank to supervise the activities of Privat, nationalized at the end of 2016. This is stated in the decision of the NBU Council.
"Belated action of the Board of the National Bank contributed to the adoption of timely measures to stabilize the situation and minimize financial losses", – stated in the decision.
The Council recalled that to replenish capital PrivatBank, the state has already spent the equivalent of nearly 5% of GDP, and taking into account the adopted in the second half of June of the decision on additional capitalization 38.5 billion, these expenses can grow to about 7% of GDP.
The NBU Council also points out that as a result of the nationalization of PrivatBank's share of the state in the banking sector of Ukraine has exceeded a half of this sector, in particular, of net assets – 56%, on deposits of the population – 62%.
"The prevailing share of the state in the banking sector is now one of the major systemic risks in the financial system of Ukraine", – says the Council.
The NBU Council urged the government and the Board of the national Bank for the early update strategy of the reform of state-owned banks, which should lay the Foundation for new business models of banks.
We will remind, the Executive Director of the International Fund blazer Oleg Ustenko noted that the problems with PrivatBank to blame not only management of financial institutions.
"When the money was given to related companies, this means that there were serious problems not only with the management of PrivatBank, but there were problems with the supervision of the National Bank, which allowed it to do. To blame not only management, but also those engaged in supervision. If this problem did not arise a year or two ago, and then blame the previous rukovodstvom of the national Bank. This is not a unique problem, it is solvable. The Bank should be as healed and then put up for sale. This question should be closed. Part of the taxpayers ' money should return to the Treasury," – said Ustenko.
Comments
comments