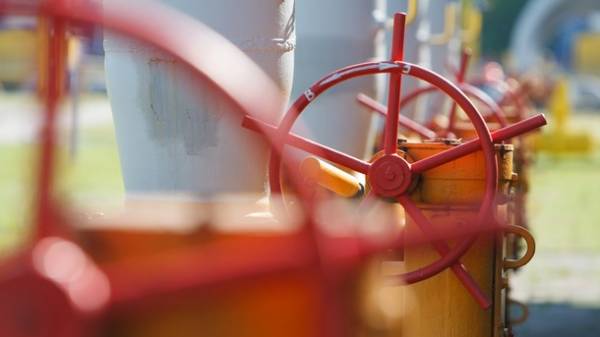 Russian Gazprombank out of the gas business in Turkey. The Bank sells his share in the trading business after his partner, Akfel Holding was nationalized at the end of 2016, according to "Kommersant", citing sources familiar with the situation.
The sum of transaction, according to sources, could reach about 40 million euros.
Given the plans of "Gazprom" sell another asset in the country of Bosphorus gas, the group this year can fully leave the Turkish market, remaining only the exporter.
This configuration can strengthen the negotiating position of Gazprom in disputes over the price of gas, since the company will not be directly interested in maintaining the profitability of the supply business, analysts say. Now Gazprom is in arbitration with absolutely all Turkish clients with both state-owned Botas, and private importers.
But, according to sources, the final decision on the withdrawal of Gazprom from Turkey is still pending. Moreover, in February, was created Gazprom Turkey Enerji A. S., the founder of which, according to interlocutors of the media, was made by Gazprom Schweiz.
As you know, the Turkish market three years ago promising to become the perfect base for Gazprom in terms of sales after Germany, actually passed to stagnation. In this position gas from Russia it increasingly vulnerable, as Turkey is actively working on other sources, increasing the number of LNG terminals, and gas generation was faced with increasing competition with coal.
Comments
comments