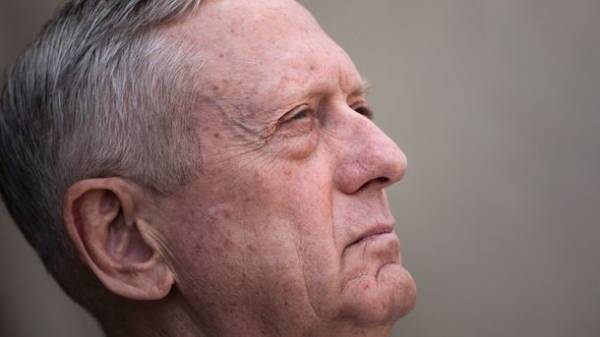 The Minister of defence of the USA James Mattis supports the continuation of the sanctions against the Russian Federation.
"Very strong meeting (the President of Ukraine Petro Poroshenko – ed.) with the Minister of defence (James – ed.) by Mattis. He expressed full support for Ukraine and the preservation of sanctions against Russia as an aggressor", – wrote the press-Secretary of Ukrainian President Svyatoslav Tsigalko on Twitter late on Tuesday evening.
Earlier after the meeting with the US President Donald trump on Tuesday in Washington, the President of Ukraine Petro Poroshenko said that the United States will not lift sanctions against Russia until, until it is returned to the Crimea and will not stop Russian aggression against Ukraine.
Comments
comments