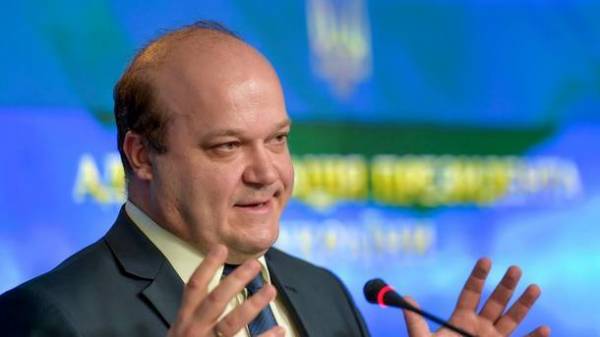 President of Ukraine Petro Poroshenko on Tuesday, during his working visit to Washington will also hold talks at the Pentagon and meet with Secretary of state USA Rex Tillerson, said the Ambassador of Ukraine to the United States Valeriy Chaly, transfers TV channel "112 Ukraine".
"We have an absolutely full-fledged talks, half-hour, with the President of the United States, and we have talks with the Vice President. In addition, the process continues after interview with the President we go to the Pentagon still planned to meet with the Secretary of state Tillerson. That is the successful visit of the President of Ukraine, timely and very meaningful," – said Chaly after the meeting Poroshenko and trump.
Ukraine's Ambassador to the US said can't disclose all the details of the meeting, but noted that the presidents discussed the issues in detail some of the issues that are important for the two countries .
"We talked details, I would even say the President has submitted some materials, maps, pictures and so on… This suggests that the President trump keeps focus on this issue – the world in the first place, about how to return to clear the world order in Europe. In particular – and most importantly – support our country in the opposition of Russia", – said V. Chaly.
He noted that the negotiations were the words "Crimea" and the issues of military-technical cooperation, which will be more thoroughly discussed at the next meeting.
Comments
comments