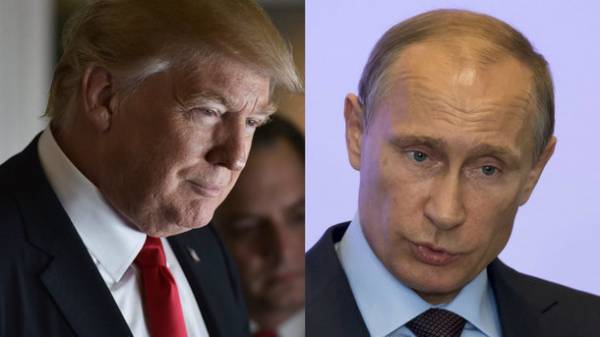 The President of Russia Vladimir Putin believes that his meeting with his us counterpart Donald trump, sooner or later all the same will take place, so Moscow is in no hurry with this. He said this in an interview with the American Director Oliver stone, reports "RIA Novosti".
"I think that we'll ever see, for sure. But we're not hurrying it," — said Putin.
According to him, before meeting with the leader of Russia Trump the need to deal with internal problems and to build relations with various American institutions like the Pentagon and the state Department, as well as Republicans and Democrats.
"So when the administration will be ready for practical work, we will immediately respond," — said Putin.
As recently reported by Bloomberg, Donald trump will have his first meeting with Vladimir Putin at the G20 summit in Hamburg (Germany).
The Russian leader himself recently admitted to Trump love. He called the head of the United States "direct and honest" man and that he "likes people like trump."
Comments
comments