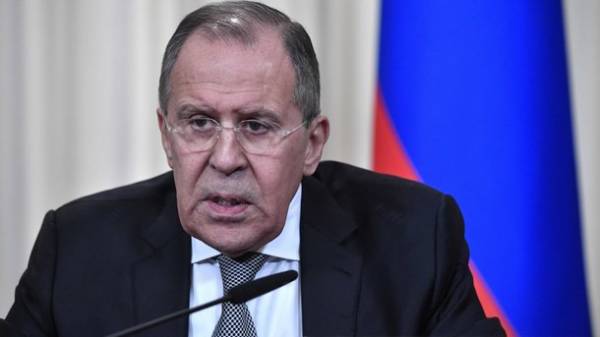 The Minister of foreign Affairs of the Russian Federation Sergey Lavrov has urged not to believe the investigative team Bellingcat, which proved that anti-aircraft missile complex "Buk", which was shot down in the skies over Donbass MH17 aircraft belongs to the 53rd anti-aircraft missile brigade of the defense Ministry of the Kursk. About this Lavrov said at a press conference with the foreign Minister of Slovakia Miroslav Lajcak.
"I have seen reports that the group is Bellingcat has published some of his conclusions, we do not know under what specific document facts the conclusions were made. At least that got into the press, the answers to these questions does not" – said Lavrov.
"In this process, many oddities. I would prefer not to take on faith the investigation group Bellingcat", he added and added
Previously Bellingcat has published a new picture of "Buk" shot down over Ukraine the MH17 on 17 July 2014. The picture was taken before the disaster and confirmed that "Buk" is assigned to the Russian 53rd anti-aircraft missile brigade under the number 332.
Comments
comments