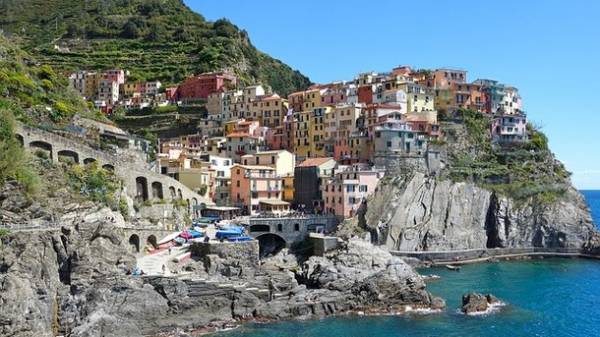 USA, Italy and Spain named as the most popular destinations for travel among users of social network Instagram, reports the Los Angeles Tmes a link to a new study.
In compiling the list took into account the posts with the hashtag #vacation published in 2016.
At the same time, the three most popular cities were new York, Orlando and Paris.
It is also noted that more than a quarter of Instagram-travellers travelled alone.
47% of trips were by road, 27% water, 19% included flights on the plane.
Comments
comments