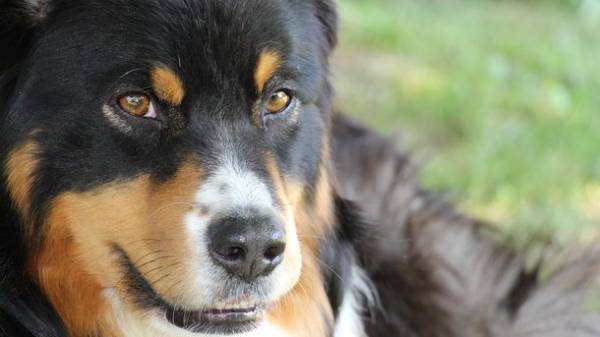 In a farmhouse in the Balearic Islands in Spain found the remains of an elderly couple. 75-year-old wife died a few months ago, after which their bodies were eaten lived with their three dogs, which were able to survive.
The couple lived alone and had little contact with relatives. On their death it became known when one of their sons came to the farm after for a long time could not get through to the parents, according to Diario de Mallorca.
Videohit: the Dog fell into a depression after she surrendered to the shelter
Despite the fact that the bodies of the dead little left, the police managed to establish that the death of the elderly couple was caused by natural causes. Apparently, the first died the owner of the farm, and his wife, who suffered from Alzheimer's disease and was completely dependent on her husband, died a little later.
Comments
comments