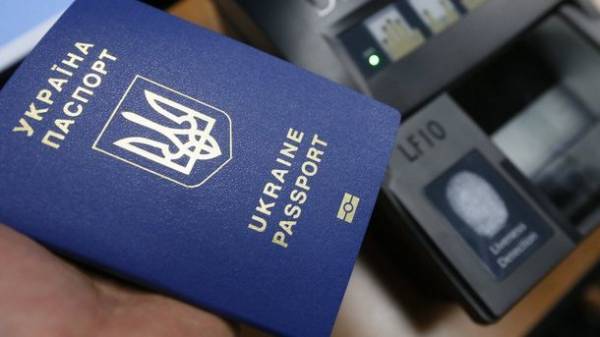 The Ambassador of Ukraine in Finland and Iceland Andriy Olefirov said that Iceland will cancel visas for Ukrainians after EU.
"Only the Ministry of foreign Affairs of Iceland have confirmed to me that the Ukrainians will be able to travel to this country without visas immediately after the entry into force of bezveza with the EU", – he wrote in Twitter.
On the eve of Beavis Ukraine supported the EU Council. May 17, this decision must be signed by the presidents of the European Parliament and of the Council of the EU.
It will then be published in the Official journal of the European Union and in 20 days will take effect. According to the President of Petro Poroshenko, since June 11, Ukrainians will be able to travel to the EU without visas.
Comments
comments