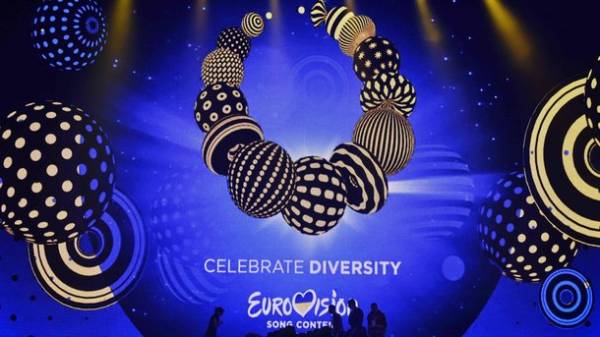 Photographer MIA "Russia today" Ramil Sitdikova accredited for Eurovision-2017 in Kiev, was not allowed to Ukraine. It is reported RIA Novosti with reference to the Director of the joint Directorate of photo information of the MIA "Russia today" Alexander Stoll.
"Our photographer "wrapped" from Kiev. On the border took the documents went somewhere and after about one hour, brought the resolution on refusal of entry. Accreditation was obtained across the form," says Stoll.
According to him, the organisers of Eurovision asking about the possibility to get an invitation, but those "once said that such documents are not issued".
"In the ordinary course of events he had confirmation of accreditation to the original in the press center of the events in Kiev. The printout from the website with confirmed accreditation authorities at the airport did not satisfy, applied for an official letter of invitation from the Eurovision," says Stoll.
Sitdikov he said that he asked the standard questions about the purpose of the visit, and then issued a deportation order.
"The reason can not confirm the purpose of the planned stay on the territory of Ukraine", – he said on the phone.
Sitdikov also added that he was given a return ticket and escorted to the plane.
We will remind, earlier the SBU has banned entry to the Russian singer Yulia Samoilova, who was supposed to represent Russia on Eurovision song contest in 2017 due to her performances in the annexed Crimea.
The official opening of the Eurovision song contest-2017 will be held in Kiev on 7 may. The semifinals will be held on 9 and 11 may, the final on 13 may. The contest involved 42 countries. In turn, Russia refused to participate and broadcast the Eurovision song contest-2017.
Comments
comments