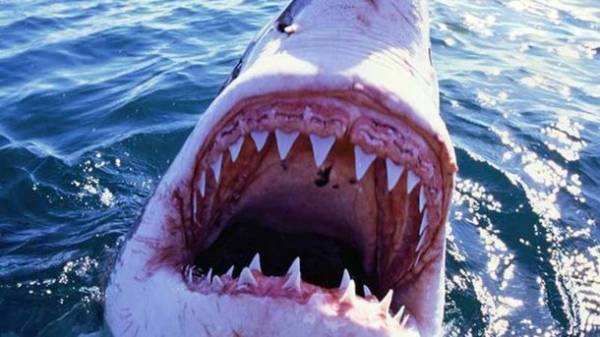 In Australia, a 17-year-old girl died in hospital from wounds sustained in an attack by sharks while riding on the Board.
The predator attacked his victim when she was riding along with his father on a popular surfing coast under the name of Kelp Beds in Eastern Australia, according to ABC.
The girl managed to get to the shore. The ambulance sent her to the hospital, where she some time later died of his wounds.
Currently, the beach where the tragedy occurred, is closed.
Earlier it was reported that a shark attacked a 29-year-old surfer on the Australian coast.
Comments
comments