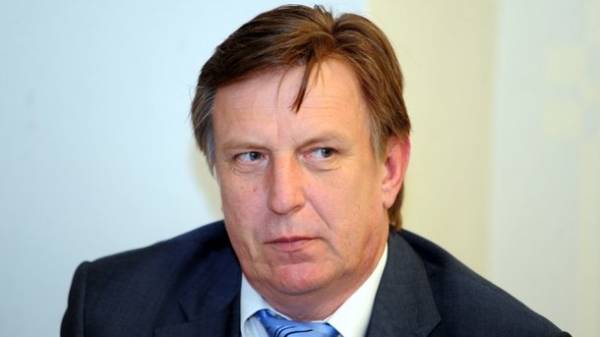 Russia's actions contradict to the Minsk agreements and do not contribute to the solution of the conflict in the Donbas. This was said today by the Prime Minister of Latvia Maris Kuchinskis during the Kyiv security forum.
"Given Russia's recent actions in recent months, particularly in the East of Ukraine, I don't think we have to reconsider our position towards Russia. We are confident that Russia's actions clearly contradict the Minsk agreements and does not contribute to the solution of the conflict", – he stressed.
According to the Prime Minister, Latvia as the international community condemns Russian aggression and supported the territorial integrity of Ukraine.
Kuchinskis convinced that the full implementation of the Minsk agreements is a prerequisite of successful conflict resolution in the Donbass.
Recall, President Poroshenko said that Russia is changing tactics in the Donbas.
Comments
comments