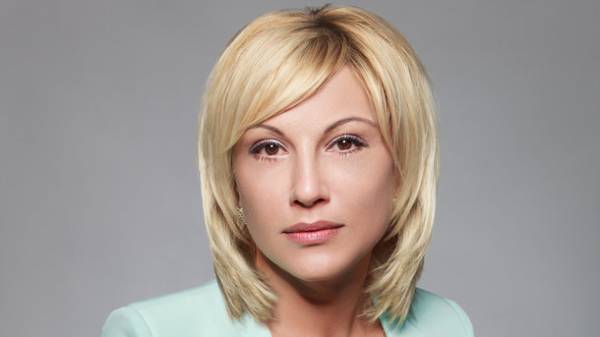 Career Elena Ilienko in "Parallel" began in 2001 with the post of marketer. In March 2011 Helen was appointed as General Director of the company. Solid character and high energy helped Elena to get huge results and earned great respect from management, colleagues and partners.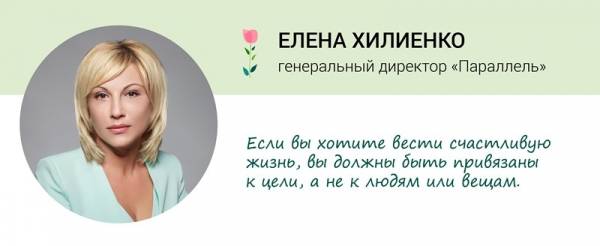 – Who or what inspires you? Why?
I am inspired by my parents and my son. Son is now 20 years old, this is the most wonderful age, when you're getting energy in front of you the whole world is open, you just need to open in response your heart to him. This time my wildest hopes, the most daring desires, the greatest of experiments. Generally, youth is not so much about age, but about the state of your soul. While we know how to dream, set ourselves audacious goals and to walk confidently towards them, until then we are young.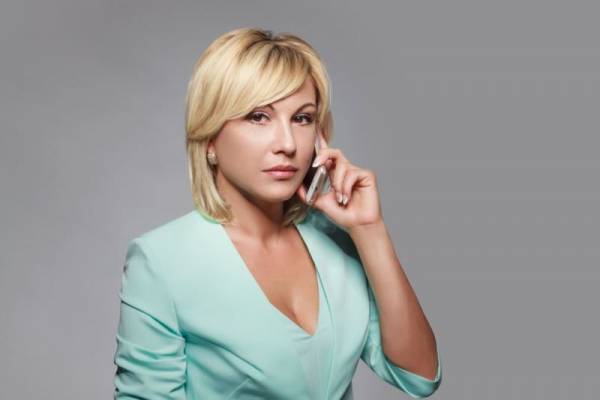 – How do you "reboot"? that helps you find strength?
To reload love solving puzzles, it's distracting and trains the brain. My favorite game is "Pentaho". She makes all the time to focus on the next step and calculate the following few steps forward. I also have a wonderful mobile app NeuroNation – brain training. It is a way to improve your memory, concentration and intelligence in a playful way.
To find strength, it is important to periodically break out of the current context and some time to be alone. Be charged from nature and from the places you strengthen, energize. For me it's the mountains, the sea, just open space and roads. So if you need to reboot – I get behind the wheel and going out to the open expanses of the. If you need a big reset – go on a journey. Love Israel. In this place of special power where I met antiquity and the future.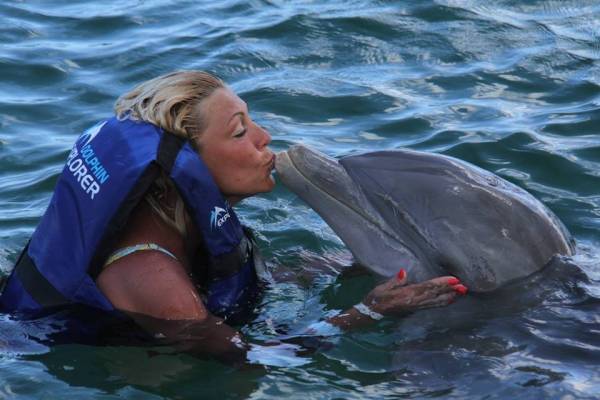 – How to do everything: is there a balance between career and personal life? How to find and keep?
For women, which with great diligence given to the business, to find a balance between work and home – I guess it's difficult. Can work till late in the evening and in the morning, just waking up, the first thing to watch your email and respond to emails. I have little free time because work is my hobby and most favorite thing. But if the free time appears, I always spend it with the people closest to me.
Read the whole interview with the heroines of the project SCM.She
– What career achievement are you most proud of?
I'm no longer proud of their personal success, and the result of his team, which has successfully coped with the challenges of the 2014-2015 year, when because of the war in the East of Ukraine we have lost more than 60% of the retail network and in a very short time we had to find ways to save the company and taking it to a new stage of development. Such a revolution began active development of the wholesale business sales. We continue to work in extremely difficult conditions, but I used to refer to any crisis as a new opportunity and platform for new achievements.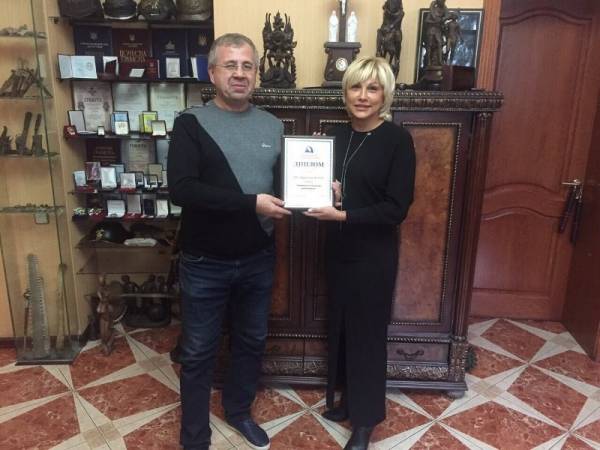 – What childhood dreams have you fulfilled in life?
In childhood under the influence of a number of books, I wanted to be an investigator for particularly dangerous things, but this dream is not realized. Although I can say that on my current place, I sometimes feel that investigator. In my work quite a high degree of risk and adrenaline, because in order to make a decision, often spend the whole "investigation", but in the context of fact finding, comparison and logical thinking.
The dream to conquer the heights was partially true: I have already jumped with a parachute, ascended to the top of the mountains (Hoverla), was to implement a control plane. In the near future this will happen. Also as a kid I wanted to travel a lot, visit different countries. And now it comes true: I often go to new places for work and during leisure time.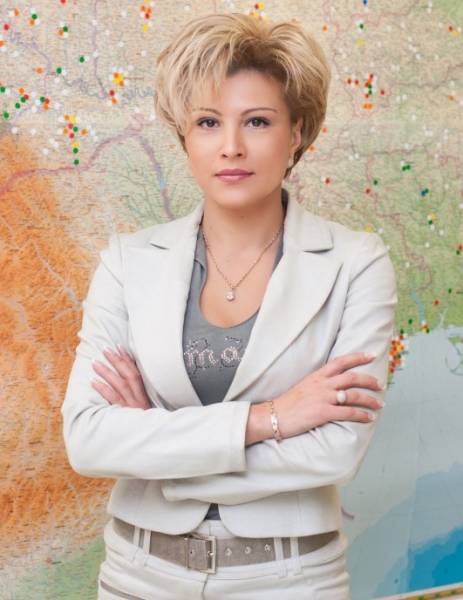 A short interview
1. How would You describe yourself in one word?
Phoenix
2. The three books are a must read?
"Psychology leader" Antonio meneghetti
"Dar Orla", Carlos Castaneda
"The purpose of. The process of continuous improvement" by E. M. Goldratt
3. What would You learn in the next 3 years?
Would reboot in a foreign business school – I prefer the Asian schools, which are taught to be technologically advanced and progressive
4. Meeting or Facebook?
Meeting
5. Book or movie?
Book
6. Owl or lark?
Owl
7. Coffee or fresh?
Coffee
8. Brunette or blond?
Brunette
9. Jeans or skirt?
Jeans
10. Heels or comfortable shoes to go low?
Heels
Comments
comments