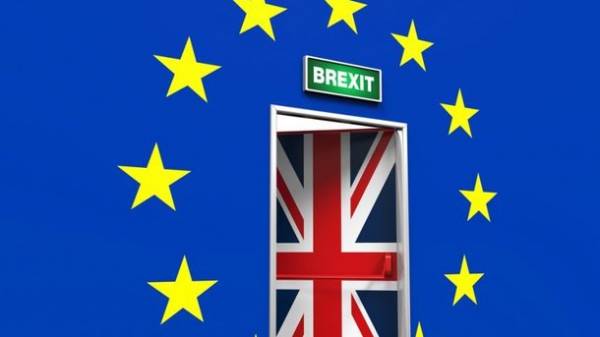 The majority of millionaires in the UK expect to increase their wealth as a result of the decision of the country to leave the EU. About it writes The Guardian with reference to a survey conducted by the management division of Swiss Bank UBS States.
About 78% of over 400 surveyed UK citizens with liquid assets in excess of $ 1 million said that Brexit will have a positive impact on their financial position despite the fall of the Euro and concerns about trade relations with Europe.
Among the millionaires aged 18-34 years, the figure reaches 83% in the age group 35-44 years, he is more moderate 70%.
In this case, as shown by the data YouGov, 75% of Britons aged 18-24 had voted against the country's withdrawal from the EU.
"British assets have been more resilient than many had feared, and we expect that this trend will continue in the coming months. But despite the optimism, investors should ensure that their portfolios were balanced," – said the head of UBS asset management for the wealthy in the UK, Nick Tucker.
Earlier this week, the British permanent representative to the EU Timothy barrow said that the Prime Minister Theresa may will launch a procedure of a British exit from the EU on 29 March.
The first step will be notifying the EU about the start of Brexit: London sent to Brussels a letter about the position of Britain and that London starts article 50 of the Lisbon Treaty to leave the EU.
Britain's Queen Elizabeth II officially approved the law on Brexit March 16. Prior to that, the bill approved by both houses of Parliament unchanged.
The process of withdrawal of Britain from the EU, expected to last two years.
Comments
comments