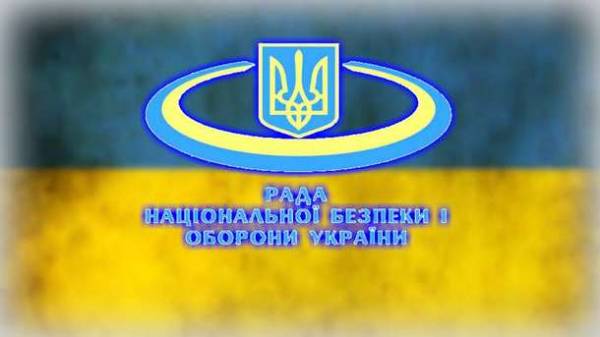 Many Ukrainian politicians, experts and journalists supported the decision of the Council of national security and defense of Ukraine about temporary suspension of transport communication with the occupied areas of Donbass.
Your comments they have shared on social networks.
Mi Masimo, supinity scenario destablizes situat in Ukraine , peregrine ti poltics Seeley, however, that Chi Slu for Tim scanarm duty pic.twitter.com/7qf5D1QjFr
— Petro Poroshenko (@Poroshenko) on 15 March 2017.
As reported, at the meeting of the President of Ukraine, national security and defense Council Petro Poroshenko decided to temporarily completely stop transport – automobile and railway – from the occupied territories of Donbass.
After that , the Council supported the proposal of the President in connection with the seizure of the Ukrainian enterprises and the deterioration of the situation in the zone of the military operation in the Donbass. As stated by Oleksandr Turchynov, "in pursuance of the NSDC decision until 13:00 today will be closed all roads and railway lines leading to the separation line".
Comments
comments