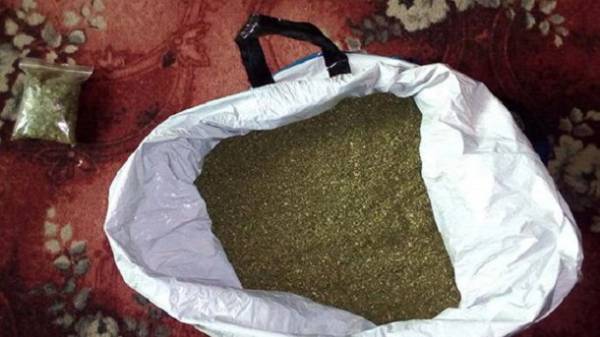 When they searched the home of 32-year-old resident of the village of Pyrohivtsi Khmelnitsky region police found and seized about five kilograms of marijuana. Dried and powdered grass, a man kept in several plastic bags, and parcels, according to the Ministry.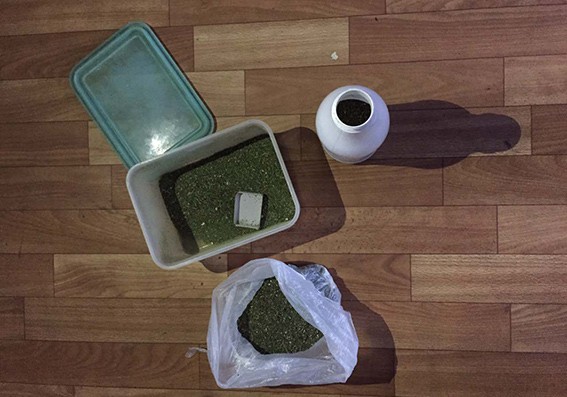 The man claims that he kept the weed for themselves. Photo: hm.npu.gov.ua
According to the man, the hemp plant he found in a vacant lot behind the village and put them together. The offender says that he kept the pot for their own use and not for sale, but the police this information yet checks.
In fact, findings of law enforcement authorities instituted criminal proceedings under article 309 (Illegal production, manufacture, purchase, storage, transportation or shipment of narcotic drugs, psychotropic substances or their analogs without sales objective) the criminal code of Ukraine.
Comments
comments