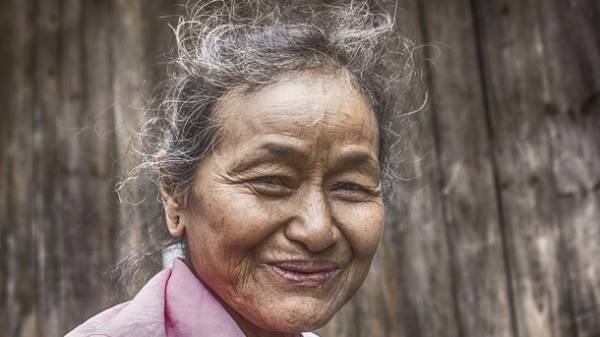 Wrong selection of shoes can be a problem for many diseases in the elderly, according to experts from Spain.
The results of their research are published in the journal Geriatric Nursing.
During the study, the researchers worked with people at the age of 75 years. The results showed that older people who wear improperly chosen shoes, often suffer from chronic pain, rarely engaged in physical activity, poorer nutrition.
In this case two years earlier, the same group found that 83% of elderly people choose shoes is not the size but some people need two different sized shoes on each foot.
Age-related changes of the foot include its increase in width and length, loss of muscle mass and fat mass. Mismatched shoes in combination with vascular diseases, arthritis, flat feet and other problems can significantly degrade the health and quality of life.
The authors of the study suggest older people regularly visit a podiatrist and choose comfortable shoes – Velcro or straps to adjust the width and with the rubber soles so you don't slip and fall.
Comments
comments