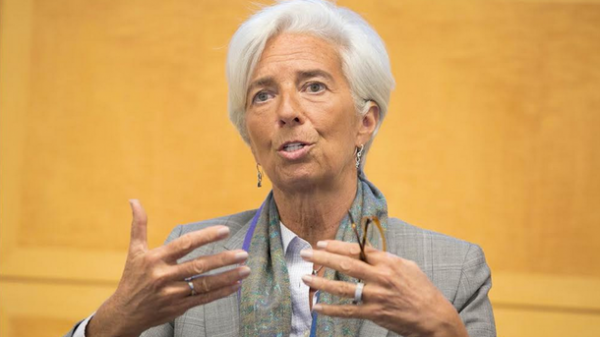 Currently, there is no need to write off part of Greek debt. This was stated by the managing Director of the International monetary Fund (IMF), Christine Lagarde after a meeting with German Chancellor Angela Merkel in Berlin.
However, according to the head of the IMF, the current debt will be restructured, for example, by reducing interest rates or by changing the maturity of loans, according to Deutsche Welle.
Lagarde as a whole appreciates the work of the Greek government, which is trying to fulfill the demands of international creditors.
"We now have a much more optimistic," she said in an interview with German media company ARD.
While Lagarde urges Athens to further reform the tax and pension systems.
Currently, the IMF is not involved in the program of financial assistance to Greece.
The German government is keen to bring the Fund to implement the new programme of lending to Greece. However, there are serious disagreements between the IMF and European creditors.
Comments
comments