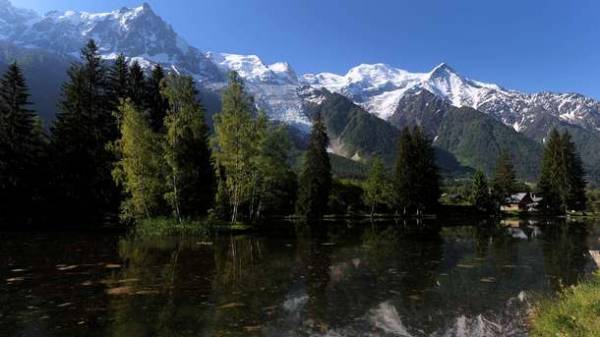 In the coming days the weather in Ukraine will determine not very cold relatively humid air mass, said on Sunday Reuters.
Night in the Western, Northern and Central regions, day in the Eastern part, light precipitations in places; the rest of the no precipitation. On the roads, except the South, sometimes sleet. Wind southwest, Western, 7-12 m/s.
The night temperature from 2° to 3° heat cold, in the Eastern regions and in the Carpathians, 1-6 frost; day 3-8° C, in the Carpathian mountains, Transcarpathia, Odessa and Nikolaev areas 8-13° Celsius.
In Kiev – night and morning patchy wet snow and rain, no precipitations, air temperature at night about 0°, 5-7° Celsius.
According to the Central geophysical Observatory in Kiev on February 27 the highest temperature was 15.8 in 2008. low -22,7 night in 1928.
On 28 February, forecasters predict in Ukraine, without precipitation. Night and morning in the South and East in places fog, on roads, except the South, ice. Southern wind of 5-10 m/s during the day in Western areas with gusts of 15-20 m/s, in the Carpathians to 25 m/s.
The night temperature from 1° C to 4° heat, day 6-11° C, in most of the Western regions 11-16°.
In Kiev without precipitation, the night temperature 0-2° C, in the afternoon 8-10°.
Comments
comments