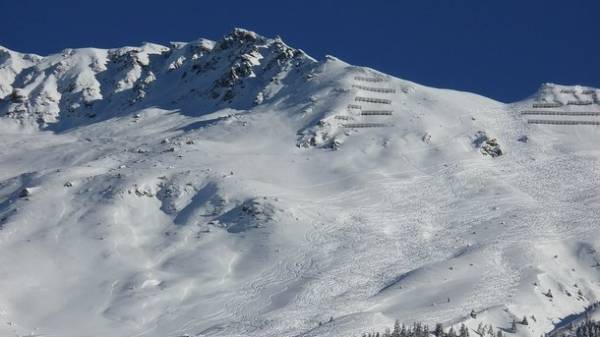 Alpine rescue service reported that on the border of Italy and France found the bodies of three Italian athletes who did not return the Hiking in the area mountain Chaberton in the Cozie Alps. All three were killed instantly, having received serious injuries incompatible with life.
Video: In Turkey, an avalanche covered the city
The victims were very experienced skiers: the 28-year-old travel Agency owner, his 24-year-old friend who was an instructor in skiing, and 38-year-old conductor with 15 years of experience in the Alps, RIA Novosti reported with reference to the edition of La Stampa. All of them were repeatedly on the climbs in the Alps.
See also: an avalanche in the Alps killed Ukrainian
Earlier it was reported that in Austria Alps avalanche covered a group of tourists, which was up to 17 people. Five of them died.
Comments
comments