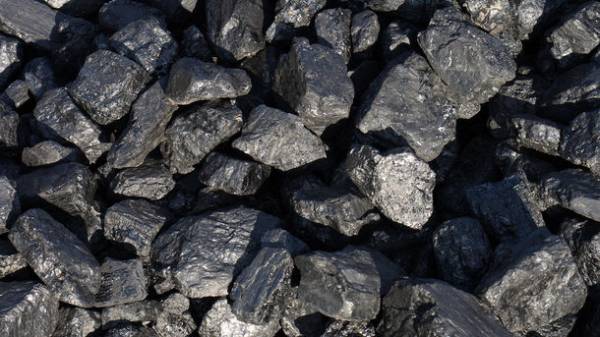 Energy crisis staff proposed to the Cabinet of Ministers to declare a state of emergency in the power system of Ukraine. The decision was taken at a meeting energoshtaba devoted to the problematic issues in the energy sector, as well as the passage of energy companies autumn-winter season 2016/2017.
At a meeting with the appropriate initiative was made by the Minister of energy and coal industry Igor Nasalik. According to him, the list of emergency events, in particular, will include minimizing the use of thermal power plants operating on anthracite.
In turn, the head of the NPC Ukrenergo Vsevolod Kovalchuk announced that the anthracite reserves in warehouses TPP are 842 thousand tons (a week earlier, 858 thousand tons – Ed.) and these reserves will last an average of 40 days. "But keep in mind that at different stations the situation is different from 14 to 100 days," he said.
Recall that coal stocks fell critically due to the blockade of the occupied territories of Donbass. The blockade continues for more than two weeks. Upon blocking of railway lines in the Luhansk oblast Prosecutor's office opened criminal proceedings, and members of Parliament need to immediately convene the national security Council.
According to the Director of energy programs of the Center for world economy and international relations of national Academy of Sciences Valentin Zemlyansky, in the case of a full block of coal from ORDO, the factor of safety of the Ukrainian energy sector will not last for more than a month.
The Minister for the temporarily occupied territories and internally displaced persons Vadim Chernysh said that the possible blocking of the movement of goods with the coal controlled by the Ukrainian government areas of Donbass can lead to power outages across the territory of Ukraine.
Comments
comments