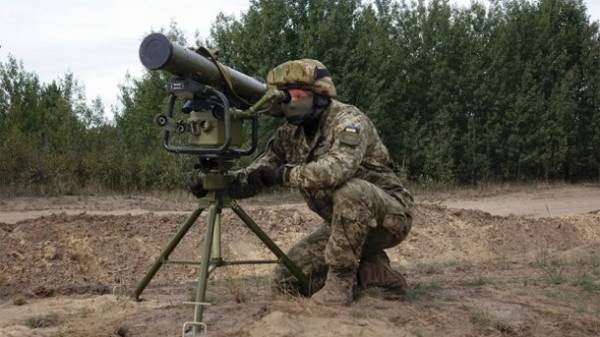 The latest developments of the GSC – anti-tank rocket complexes "the Corsair" and "Stugna" fall into the arms of the Ukrainian army already this year. This was reported to journalists during the opening of the first all-Ukrainian forum of private enterprises of defense industry of Ukraine NSDC Secretary Alexander Turchinov, "Interfax-Ukraine".
"Yesterday the Cabinet of Ministers has amended the state defense order (for 2017. – Ed.) and they relate to procurement "Stugna" and "Le Corsaire"," – said Turchinov.
SEE ALSO
Than APU destroy the Russian tanks on Donbass
According to him, the characteristics of Ukrainian anti-tank missile complexes are not worse than foreign analogues.
We will remind, in the summer, the Ukrainian military has tested a new model of the Ukrainian portable missile complex "Le Corsaire". Released the missiles hit the target from a distance of two thousand meters.
As told Colonel APU, the party fighting for the liberation Shirokino Victor Shidlyuh to counter Russian troops in the Donbass Ukrainian army can be armed with a new man-portable missile systems of a domestic production, instead of the notorious American Javelin.
ATRA "Le Corsaire" allows you to fire at a distance of 2.5 km (the same range the American FGM-148 Javelin), and the guided missile is carried out using a laser beam. The indication takes place at a low energy level radiation in order secrecy of the control channel. One of the main features of this complex are the dimensions that allow it to carry and fire from the shoulder without the use of additional devices.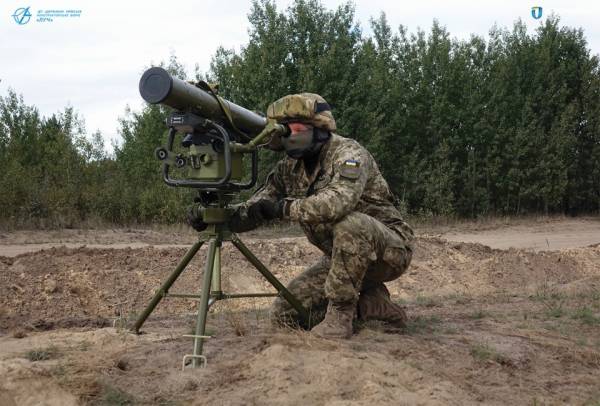 ATGM "Stugna" is designed to defeat armored targets with combined, spaced or monolithic armour, including era, and also pinpoint targets like pillbox, tank in trench, lightly armored objects and helicopters. The feature of complex is possibility of missile guidance to the target from the closed position and storage, reduces the risk of destruction of the gunner firing back the enemy attack. Firing range – up to 5 thousand m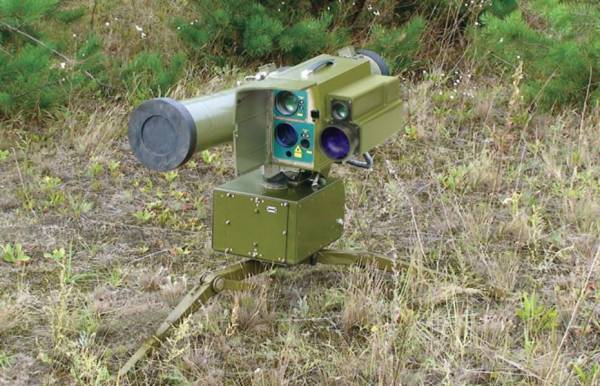 Comments
comments