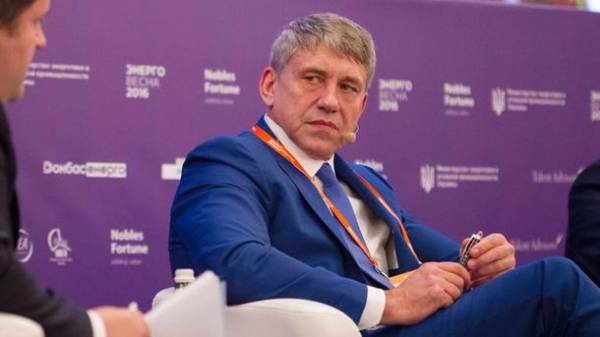 Ukraine will cease to use the anthracite coal until the end of 2019. This was stated by Minister of energy and coal industry Igor Nasalik at the meeting with experts of the Energy sector reform of the RPR.
"The energy there is a clear timetable of transfer units for the gas group of coal, the Ministry controls compliance, which will allow until the end of 2018 to replace about 6 million tons of anthracite, and by the end of 2019 to abandon coal anthracite", – quotes Natalika press-service of the government.
"Our goal is not to diversify the supply of anthracite and to carry out its replacement," added Nasalik.
As reported, Ukraine has lost the possibility to import anthracite from ORDO because of the seizure of the mines of the so-called representatives of "LNR" and "DNR".
Previously, the company DTEK said, with the aim of improving energy independence of Ukraine begins to increase the use of the Ukrainian gas coal, in parallel, reducing the need for the country's import of anthracite. The company noted that this will be converted to the blocks of thermal power plants from coal to gas for hard coal, and the mines of DTEK increase production of gas coal in 2017 9% by 2016, to 23.1 million tons. Transfer of the plant to gas coal is engaged and the state company "Centrenergo".
Comments
comments