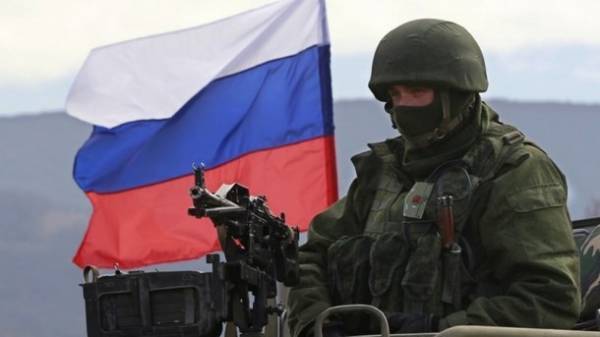 Russia changes approach to the confrontation with Ukraine, using increasingly saboteurs and terrorist attacks inside the country. This was told "Apostrophe" military expert Yuri Karin.
"The escalation in the Donbas is a natural element of pressure of the Russian Federation and this bald (Vladimir Putin – ed.). Factors that may be involved are many. From the violation of the "bread of the truce," which they show that they do not care for all human values. To the fact that the President of France Emmanuel Makron starts to pull causal space, which is not like the great autocrat. He still, hundred more, hundred less Buryats will die there," – said Karin.
He noted that the recent terrorist attacks, including in Kiev, you can call this a kind of "greeting" that the Russian secret service like to bind to the dates – this time to the Day of Constitution.
"It was a "Hello" to our intelligence services, which are very well drank blood. If we had fought, the last time in some moments began to nip at their heels. Therefore, they so worked. There is no reason to blame security services – worldwide offices with far more financing and provision happen with much larger punctures," – said the expert.
Karin also said that the war continues and reaches a new level, including with the use of DRG and terrorist acts.
"Without political progress in resolving the situation in Donbas, military solution is not possible. A military solution will be when the borders are under strict control when on the side will not be thrown dozens of brigade tactical groups of the armed forces of the Russian Federation. Then on this side there is a conventional military operation to sweep from armed groups," – said the military expert.
Recall, June 27 at 8:16 law enforcement officers received a report that at the intersection of streets Solomenskaya and Alekseevskaya exploded the car "Mercedes". The fragments in the explosion scattered in a radius of about 100 meters and damaged other cars. It turned out that the officer killed the Gur of the Ministry of defense Maxim Shapoval.
It also became known that in the Constantine district of Donetsk region on a mine exploded under the car of the SBU, the result of which one person was killed and three were injured. This the lost and found Yuri voznyi.
Comments
comments