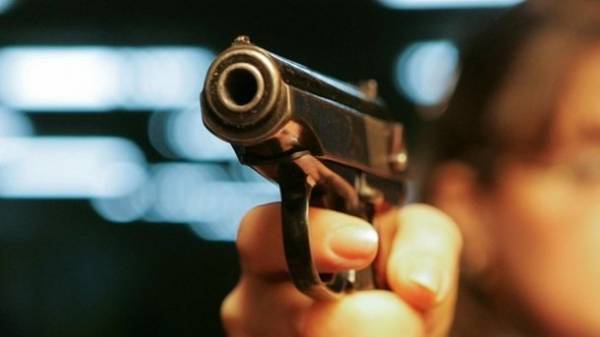 The shootout occurred in the hospital in the Bronx (new York), there are victims, reports the Associated Press.
The shooting started at 14:50 local time (21:50 Kiev time) on the 16th floor of the hospital. The result of the incident injured at least two people reports CBS TV channel, citing police. According to the newspaper the New York Times, injuring three other doctors.
At the scene arrived police and fire. The shooter allegedly was armed with a rifle. The representative of the new York police Department said on Twitter that he was dead. It is noted that the perpetrator could be a former employee of the hospital.
JUST IN: Shooter deceased at Bronx hospital, NYPD spox says https://t.co/vYEdLVkWUD pic.twitter.com/i8VElITWjf
— CNN (@CNN) June 30, 2017.
The White house announced that the President of the United States Donald trump notified of the incident.
This is the second day of shooting at the American hospital. Previously, the patient opened fire in a hospital in Las Vegas, shot two people then killed himself.
Comments
comments