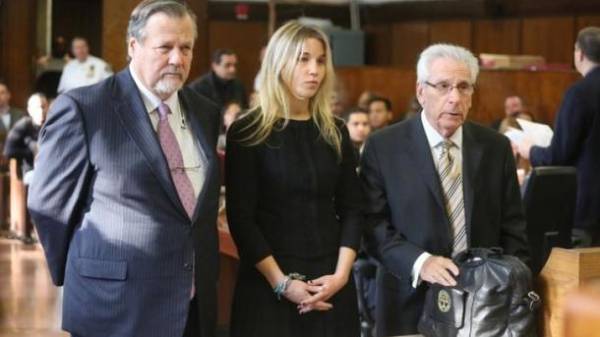 The niece of the former Vice-President of the USA Joe Biden, Caroline Biden pleaded guilty to the theft of a 110 thousand dollars. She confessed, guilty of theft of property and petty theft, according to RT with reference to CBS.
For this she was sentenced to two years probation, subject to reimbursement of funds, implementation of public works within 10 days and no other violations of the law.
As specifies the edition, the girl stole 110 million credit card belonging to another person, the pharmacy of new York.
Earlier, Joe Biden said that could win the presidential election and suited for this position "the best."
Comments
comments