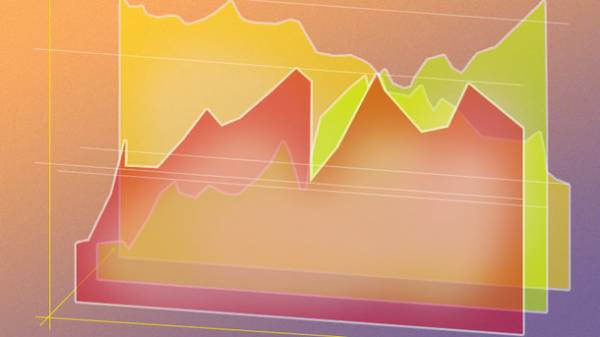 The Ukrainian government expects economic growth in 2017 by 2%. This was stated by the Finance Minister Oleksandr danylyuk during the discussion at the Hudson Institute.
The Minister recalled that in 2016 Ukraine's economy demonstrated growth, to reverse the trend of the last four years.
"This year we were expecting growth of 3%. Sorry, we have lowered the forecast for the 1 p. p. to the level of about 2%. The reason for this – the capture by militants of quasirandomly with Russian support of Ukrainian enterprises in the occupied territories, who paid taxes to the Ukrainian budget", – said danyluk.
He stressed that the scenarios of economic collapse it is not, because the Ukrainian authorities managed to stabilize the economy.
"I don't think a growth rate of 2-3% is acceptable. It's not the growth that people expect from us and for which we made efforts for reform in the country. We need higher growth, and I am sure that we are able to achieve this", – the Minister added.
According to him, to activate the growth primarily need large-scale transparent and efficient privatization of state assets.
Danyluk said that he believes in a high growth economy, but in order to obtain growth rates at 6-7%, you need to make the effort.
We will remind as earlier it was reported by the experts, economic growth in Ukraine in 2017 or 2018 can be achieved by increasing exports, improving terms of foreign trade, improvement in consumer and investment demand.
Comments
comments