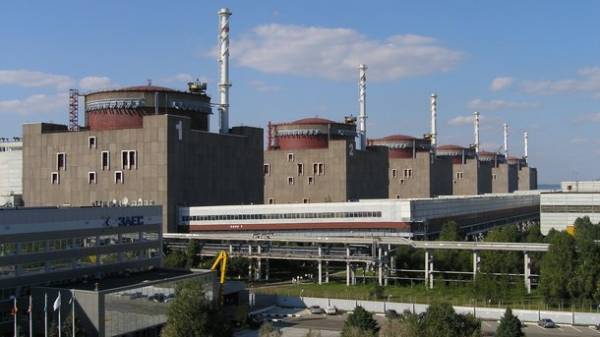 Unit №6 of Zaporizhzhya nuclear power plant disconnected from the network, the press service of the NPP on Tuesday evening.
"18 April 2017, 19 hours, 52 minutes unit number 6 Zaporizhzhya NPP by automatic action disconnected from the network. The cause of automation are investigated", – is spoken in the message.
The service reports that at the Zaporizhzhya NPP in the work are the 4 units. The total capacity of the generators is 3 420 MW. Comments on the operation of the main equipment of operating power units and staff there.
The radiation background in the area of the Zaporozhye nuclear power plant and in the sanitary protection zone (the area around the nuclear power plant radius 2.5 km) – 8-12 micro-roentgen per hour, which corresponds to natural radiation background.
Comments
comments