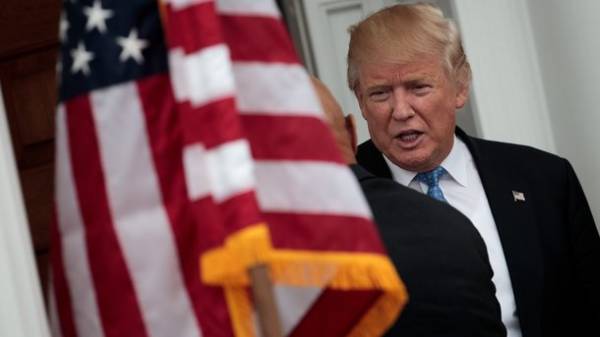 Press Secretary of the President of the United States Sean Spicer said that Donald trump will try to make a "deal" with Russia on counter-terrorism and economic issues, according to the Russian newspaper RIA Novosti.
"He clearly said that if he can make a deal with Russia that was trying to do the last few administrations, it will do so, and if you can't − you won't. But he will try. I think his success as a businessman and negotiator should be viewed as a positive sign that he is able to do," said Spicer.
He also added that if the US can find common ground with Russia on the defeat of Islamic state, terrorism, the growth of the economy, they will do so. "If it is in the interests of the United States, he will achieve a deal," − said the press-Secretary of trump.
Previously, trump said that he hoped to "get along" with Russia, as it will benefit both countries. Recently, however, U.S. Secretary of state Rex Tillerson said that the condition of Washington with Moscow on the implementation of commitments on Ukraine.
Comments
comments